Colorful African Costumes
September 02,2022
For most Islamic African people, the annual Eid al Fitr and Eid al Adha are one of the most important festivals of the year. During the festival, every family threw a banquet to entertain guests. On this day, Muslims will also wear holiday costumes to participate in celebrations in mosques.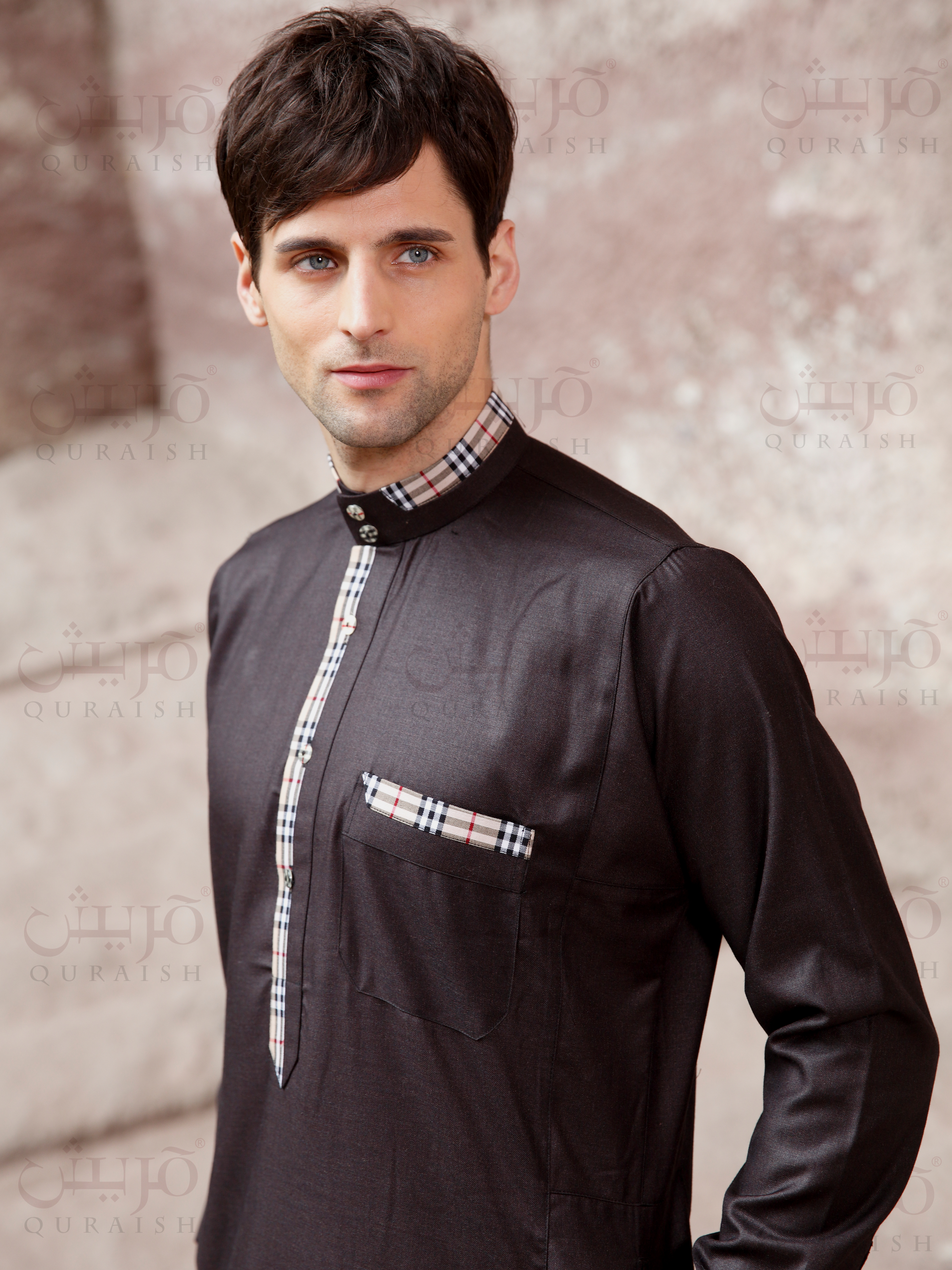 The costumes worn during the festival are usually made of "Bazin" fabric.
This pure cotton jacquard fabric has both hardness and shiny luster. It also makes a "whoosh" sound when walking. It is called a fabric that can dance.
Every year before Eid al Fitr and Eid al Adha, West Africans will buy new Bazin costumes to celebrate. In addition to the two major religious festivals, participants in weddings, funerals, and Friday prayers in mosques also need to wear Bazin costumes to show respect.
Most of these costumes have gorgeous colors and exquisite patterns, which have a strong sense of design. Most of the men's clothing styles are relatively broad robes, and the collars are mainly collarless or low-collared.
The costumes of African women are much more complicated. In addition to the traditional robe, it has evolved into a variety of styles such as flounce, bubble sleeves, waist umbrella skirts, fishtail skirts, and so on.
Sometimes, they also use Bazin with the same color and pattern to make parent-child clothes or couple clothes.
Bazin culture is a very representative symbol of Africa, and their love for clothing has been integrated into all aspects of life.
With the infinite creativity of Africans, African traditional costumes are constantly adapting to modern life, deducing a variety of styles and becoming a unique dress style.
Make a purchase of costumes from China, you can get them at a good price. We hope to be your long-term partner.