1/3
Eid islamic clothing
$ 10.00 ~ $ 11.00/piece
1200/piece
(Min. Order)
Quick Details
Supply Ability:
9999 piece per month
Quick Details
Color

white

Size

54 56 58 60 62

Style

Single piece

Fabric

polyester
QUICK DETAILS
Product Name: long sleeve fashion suit Size: 54-56-58-60-62
MOQ: 1200pcs Color: 1
Fabric: polyester Style: Single piece


Best-selling African men's fashion gowns

*Soft and full of features such as vertical sense
*This design is perfect for daily wear, casual Life, home, holiday

---
| | |
| --- | --- |
| Product Name | long sleeve fashion suit |
| MOQ | 1200pcs |
| Fabric | polyester |
| Size | 54-56-58-60-62 |
| Color | 1 |
| Style | Single piece |
| Model No | SA-1215# |
| Payment | T/T, Western Union, MoneyGram |
2021 trend of Eid islamic clothing
Eid al-Fitr is one of the three major festivals in Islam. It is on October 1st in the Islamic calendar. The concept of Islamic clothing aims to guide people to the best in what people wear, and to follow the principle of Zhongzheng beauty in the beauty of clothing. Check the 2021 trend of Eid islamic clothing to get your Eid islamic clothing.

Ramadan Party Dress-Muslimah Fashion Trends 2021, Ramadan is actually the month of prayer, happiness, and togetherness. every Muslims love to look around new concepts of small dresses all together. They usually tend to locate one of the most amazing assortments as well as gorgeous modest Muslim gowns either for frequent Ramadan prayers or even Eid.
Muslim females worries regarding how to and what to wear throughout the month of divine Ramadan, Its time to stay trendy during the course of the month of Ramadan considering that this is the month of togetherness each checked out family members as well as close friends for Iftar party. therefore time to discover the most beautiful assortments of Ramadan party dress.
Our experts have the largest sophisticated and also posh moderate Islamic clothing for Ramadan Eid outfit, store one of the most gorgeous outfits on the internet this Ramadan coming from the leading Islamic clothing.We deliver the most up to date and upgraded Ramadan party dress for Iftar party. our company possess the total range of Ramadan Prayer dresses that create you experience relaxed and also feel really good throughout petition.
Permit's begin purchasing the small gowns for Ramadan and Ramadan party dress, make an effort locating the very best styles of Ramadan Eid dress abaya online.
There are actually large selections of Eid Islamic Clothing Collections in our site, explore them on our website.
Extra knowledge
According to Islamic rules, Muhammad is said to require adult Muslims to fast for one month in the ninth month of Hijri every year + Ramadan. They are only allowed to eat before sunrise and after sunset, and no food during the day, but the elderly, the weak, sick, pregnant women, menstrual women and children except. The believers should restrain all selfish desires, prohibit intercourse, and abstain from evil thoughts in order to show their faith in Allah until the expiration of their fast on October 1st of the Hijri calendar, so it is called Eid al-Fitr. Before the festival, Muslims must clean their homes, and all indoors, courtyards, alleyways, toilets, mosques, etc. must be cleaned up.
We are a bulk wholesale Eid islamic clothing supplier manufacturer factory We are committed to providing high-quality Eid islamic clothing,
please contact us for more information.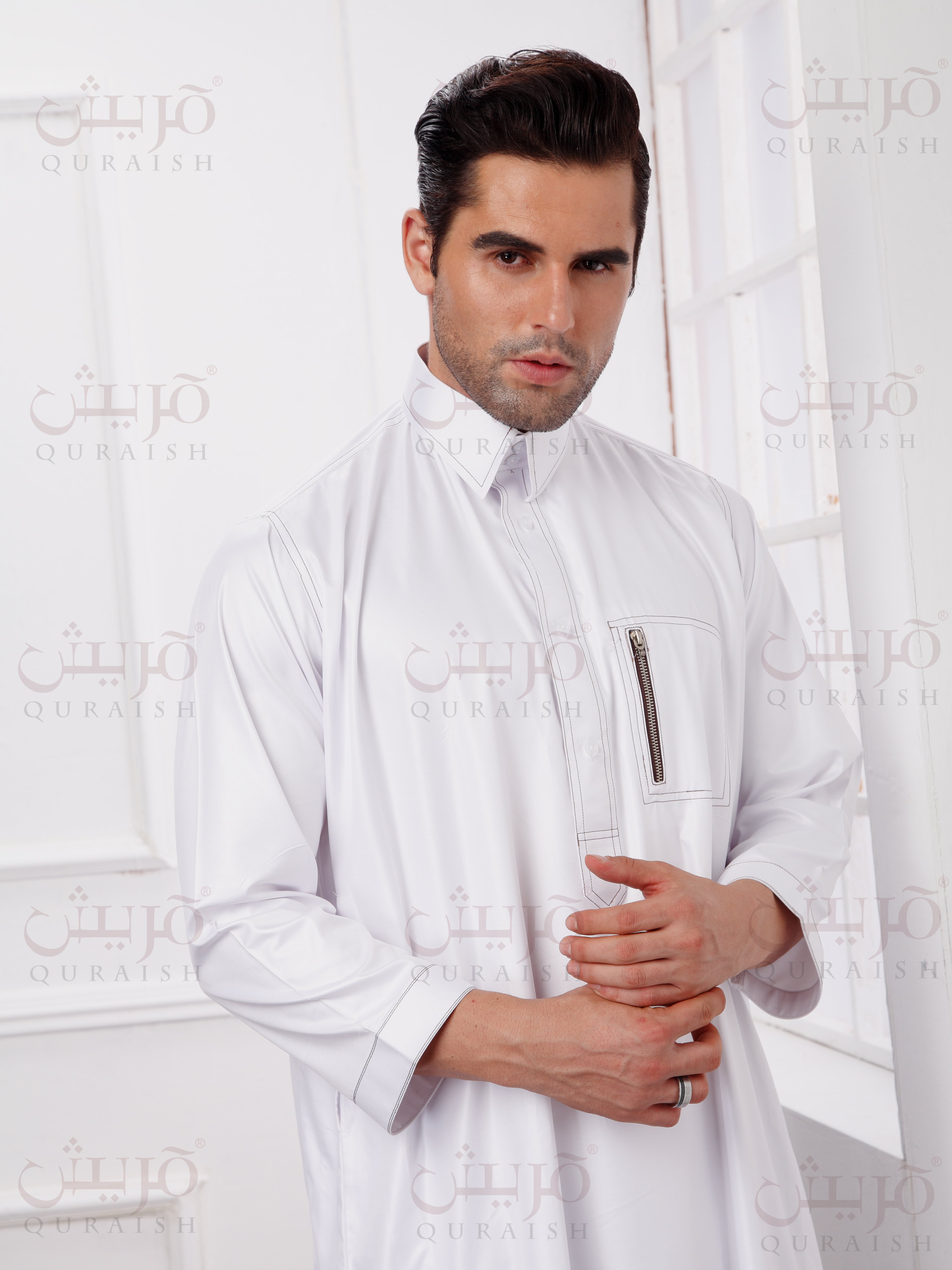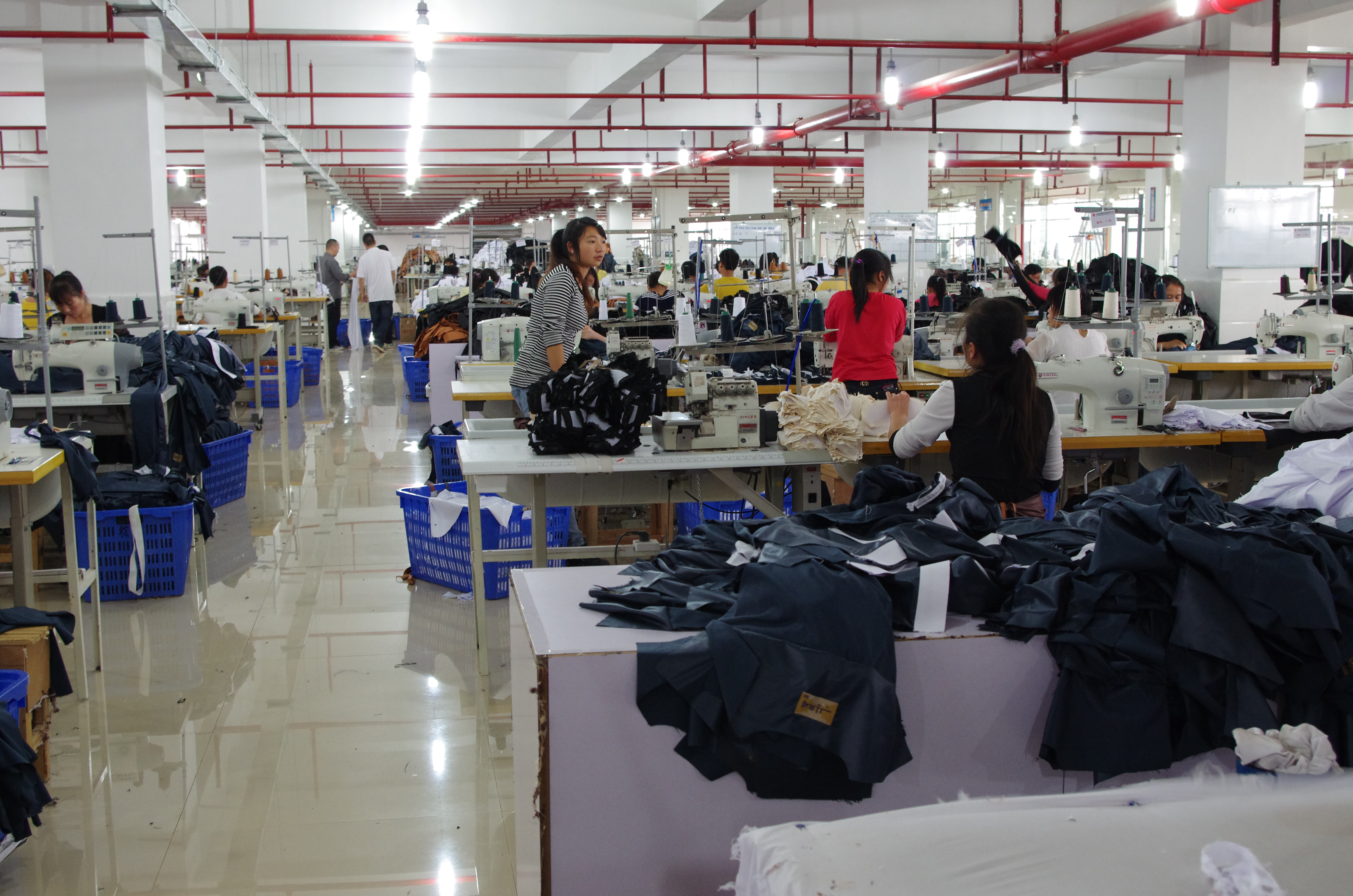 WE HAVE:

1:The most fashionable design

2:High quality

3:Competitive price

4:NO waiting ,cash to pick up

5:Since the 12 pieces

6:Professional sales teaching

7:Provide high quality image and video materials