1/3
Handsome men
$ 10.00 ~ $ 11.00/piece
1200/piece
(Min. Order)
Quick Details
Supply Ability:
9999 piece per month
Quick Details
Color

Black, white, blue, brown, orange,coffee,

Size

54 56 58 60 62

Style

Single piece

Fabric

polyester
QUICK DETAILS
Product Name: long sleeve fashion suit Size: 54-56-58-60-62
MOQ: 1200pcs Color: 1
Fabric: polyester Style: Single piece


Best-selling African men's fashion gowns

*Soft and full of features such as vertical sense
*This design is perfect for daily wear, casual Life, home, holiday

---
| | |
| --- | --- |
| Product Name | long sleeve fashion suit |
| MOQ | 1200pcs |
| Fabric | polyester |
| Size | 54-56-58-60-62 |
| Color | 1 |
| Style | Single piece |
| Model No | SA-1215# |
| Payment | T/T, Western Union, MoneyGram |
Buying guide for Arabia chirld wear
With the popularization of the Internet, the ways and channels for people to buy clothing have become more diversified. In Arabia, many children's clothes are dazzling, making it very difficult for people to choose.
Arabia chirld wear price
From an intuitive point of view, the craftsmanship of children's clothing seems to be no different than that of adult clothing, and the fabrics of children's clothing are more "saving" than adult clothing. So why do children's clothing always seem to be more expensive than adult clothing? In terms of fabrics, such as common color fastness, formaldehyde, and PH content, these have strict requirements. This also directly leads to the selection of the best quality fabrics for children's clothing. Although children's clothing is "small", there is no reduction in the production process. This will undoubtedly increase the cost of children's clothing. Most people choose children's clothing from brand stores when they buy clothes for their children. Comparing it with some non-branded adult clothing, it is not surprising to conclude that children's clothing is much more expensive than adult clothing.
First of all, when choosing children's clothing products, the fabric of the clothes is the most critical. Generally speaking, clothing for infants and young children should be comfortable, soft and breathable, and ensure that there is no irritation to the skin. In terms of materials, natural materials are better, such as cotton, which is soft in texture. As materials such as man-made fibers are chemically synthesized products, there may be chemical residues, which are not recommended here.

Since childre's skin is relatively delicate, parents should choose white or light-colored clothing, because bright clothing usually adds a lot of dyes, because bright clothing is prone to fading problems, and sticky clothes may be used in the dyeing process of the fabric. The mixture brings great hidden dangers to children's health.
When buying clothes, pay attention to identifying the product labels and instructions on the clothes, stating that the labels should include information such as the manufacturer, trademark, model, product implementation standard, and product material composition.
Finally, since there may be some residues in the processing of children's clothing, it is necessary to fully wash them before putting them on the children.
We are a bulk wholesale Arabia child wear supplier manufacturer factory, we are committed to providing high quality Arabia chirld wear,
please contact us for more information.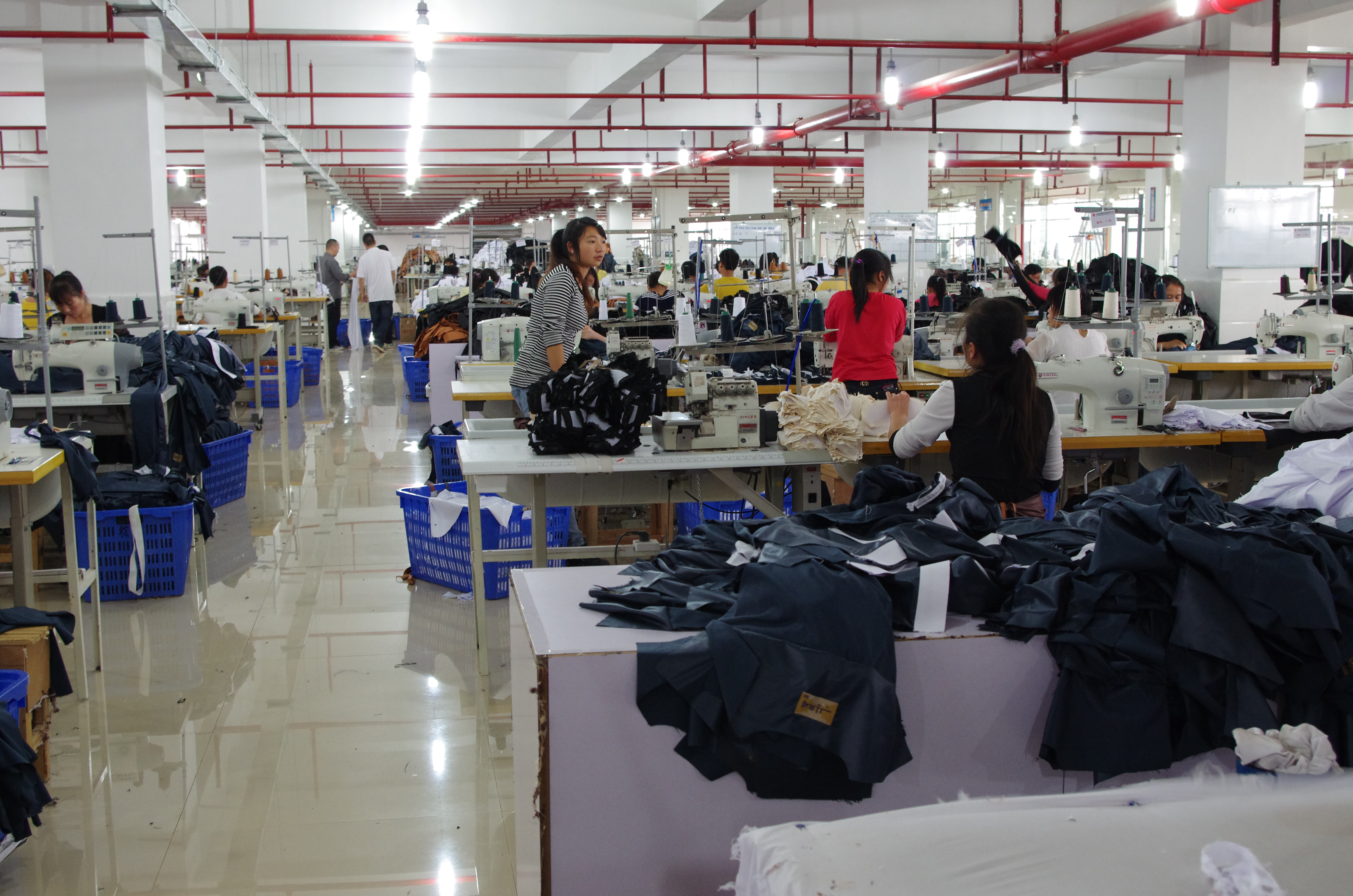 WE HAVE:

1:The most fashionable design

2:High quality

3:Competitive price

4:NO waiting ,cash to pick up

5:Since the 12 pieces

6:Professional sales teaching

7:Provide high quality image and video materials