1/3
New fashion
$ 10.00 ~ $ 11.00/piece
1200/piece
(Min. Order)
Quick Details
Supply Ability:
9999 piece per month
Quick Details
Color

Black, white, blue, brown, orange,coffee,

Size

54 56 58 60 62

Style

Single piece

Fabric

polyester
QUICK DETAILS
Product Name: long sleeve fashion suit Size: 54-56-58-60-62
MOQ: 1200pcs Color: 6
Fabric: polyester Style: Single piece


Best-selling African men's fashion gowns

*Soft and full of features such as vertical sense
*This design is perfect for daily wear, casual Life, home, holiday

---
| | |
| --- | --- |
| Product Name | long sleeve fashion suit |
| MOQ | 1200pcs |
| Fabric | polyester |
| Size | 54-56-58-60-62 |
| Color | 6 |
| Style | Single piece |
| Model No.: | SA-1215# |
| Payment | T/T, Western Union, MoneyGram |
Popular Kaftan
Kaftan
The traditional Kaftan from North Africa originated in the ancient Mesopotamia. This long ankle-length coat can be made of materials such as wool, cashmere, silk or cotton. Kraftan has many different styles of robes, and Kraftan is a light and loose clothing. It is a symbol of the region. In short, gorgeous is his nature, although not all robes are in the same step, but at least many times, you will feel very happy when you see Kaftan.
Traditional kaftan
Whether Men's Kaftan or a girl, the traditional Kaftan gown is usually worn as a jacket. It has long sleeves or half sleeves. It grows to the ankles. It is made of wool, cashmere, silk or cotton. It has smooth lines and can be worn with straps. . After entering the world fashion stage, Kaftan has been improved and upgraded by many designers, turning it into a unique national style, but also suitable for various occasions.
Popularity
Peoples from all over the world and different cultures have worn kaftan gowns for thousands of years, especially in the Middle East and North Africa. In response to the hot weather and sunshine, this single product is very popular. The Crusades brought local clothing back to Europe, and the Kaftan gown became popular among the nobles. Centuries later, the Kaftan gown conquered the world and became the basic item in many women's daily wardrobes. Now more and more Men's kaftan are being liked and purchased by boys.
Suitable for hot areas
The hot and dry weather in the Middle East has gradually spread this kind of "lightweight, cool and sun-proof and sand-proof" practical gowns, becoming the first choice for people from the Far East to the Middle East. In the process of dissemination, because of the differences in national culture and customs, Kaftan also evolved different styles and forms, and even became a status symbol in some cultures.


We are a bulk wholesale Men's Kaftan supplier manufacturer factory.
We are committed to providing high quality Men's Kaftan, welcome to contact us for more information.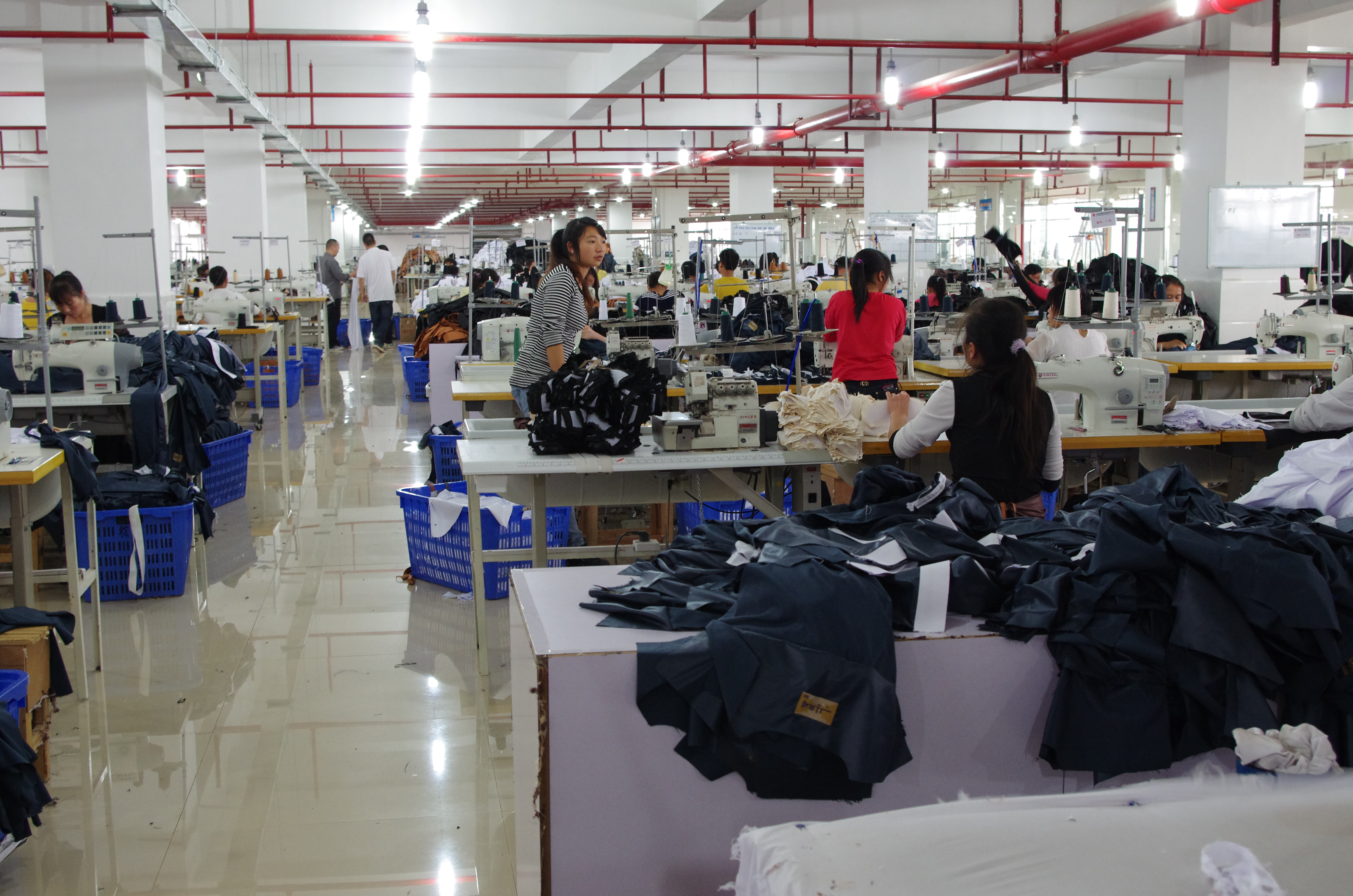 WE HAVE:

1:The most fashionable design

2:High quality

3:Competitive price

4:NO waiting ,cash to pick up

5:Since the 12 pieces

6:Professional sales teaching

7:Provide high quality image and video materials